Our u.trust LAN Crypt Cloud is new – and we're proud of it. If you, too, want to take advantage of our high-performance, easy-to-use platform for protecting your data, you can take advantage of a limited-time launch offer.
We have a special introductory offer until 31.3.2024. You get the "Advanced" subscription with all features for the price of the "Standard" subscription – a savings of 27 percent. The lower price applies to the entire term of your contract – i.e. for up to three years.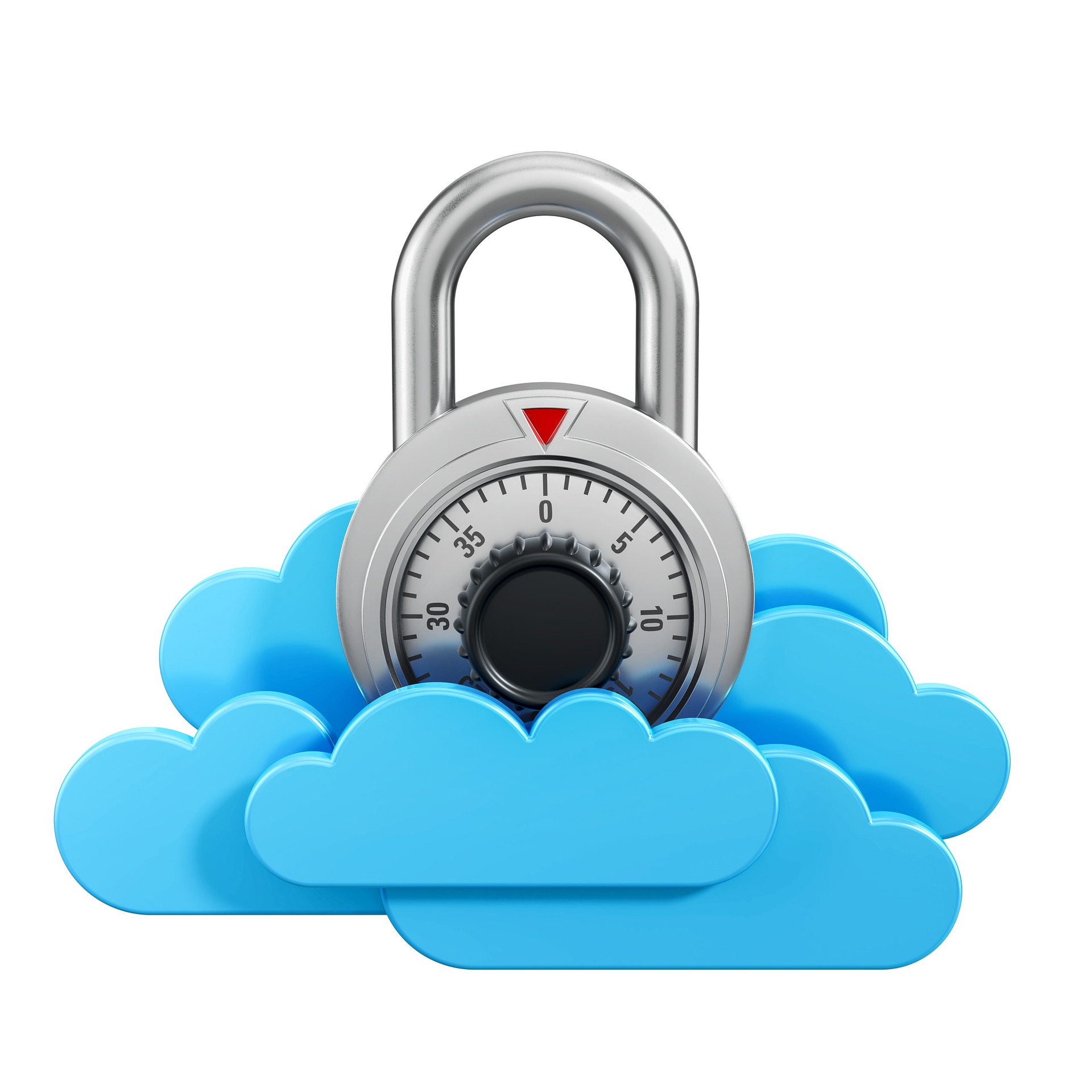 Encrypt Cloud Data – with full confidentiality
What does the "Advanced" subscription include?
LAN Crypt app for desktop and mobile devices: Windows, macOS, Linux, Android, iOS

Device synchronization for password-generated keys

Cloud backup for password-generated keys

Cloud administration for centrally managed keys

Azure Active Directory Integration
To take advantage of the special promotion, contact us or contact the IT reseller of your choice.
Image by Bruce Emmerling from Pixabay
Image by Tumisu from Pixabay
Image by Matthias Böckel from Pixabay
Image by Bruno /Germany from Pixabay
Image by Andreas Breitling from Pixabay