LAN Crypt
Help your customers migrate from Sophos SafeGuard Enterprise to conpal LAN Crypt
Sophos has announced the end-of-life for SafeGuard Enterprise File Encryption in July 2023. conpal LAN Crypt offers seamless migration and has everything your customers need to protect their sensitive information. Migrating from Sophos SafeGuard Enterprise has never been easier.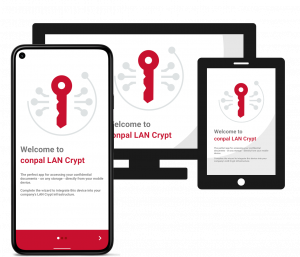 Are your customers using Sophos

SafeGuard Enterprise
to protect their data?
Here are five reasons to migrate to conpal LAN Crypt.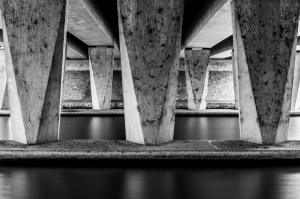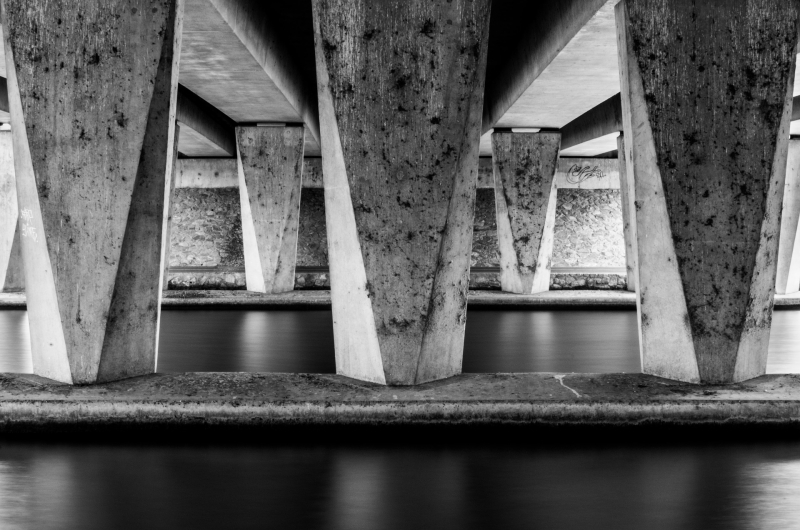 Everything

SafeGuard Enterprise

File Encryption can do,

conpal LAN Crypt can do, too – and more!
conpal LAN Crypt has its roots in Sophos' technology. It's actually a stand-alone version of the file encryption modules found in SafeGuard Enterprise File Encryption. Both products share a common origin and a common technical foundation, a guarantee for unsurpassed compatibility.
Every file

SafeGuard Enterprise

File Encryption encrypts,
conpal LAN Crypt can decrypt.
conpal LAN Crypt supports the same file format and encryption algorithms as SafeGuard Enterprise. It can read each and every file that has been encrypted by SafeGuard Enterprise File Encryption by default. There's absolutely no need for touching any of your encrypted files for the migration.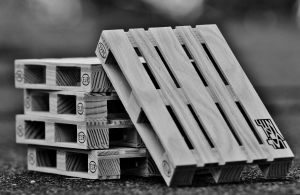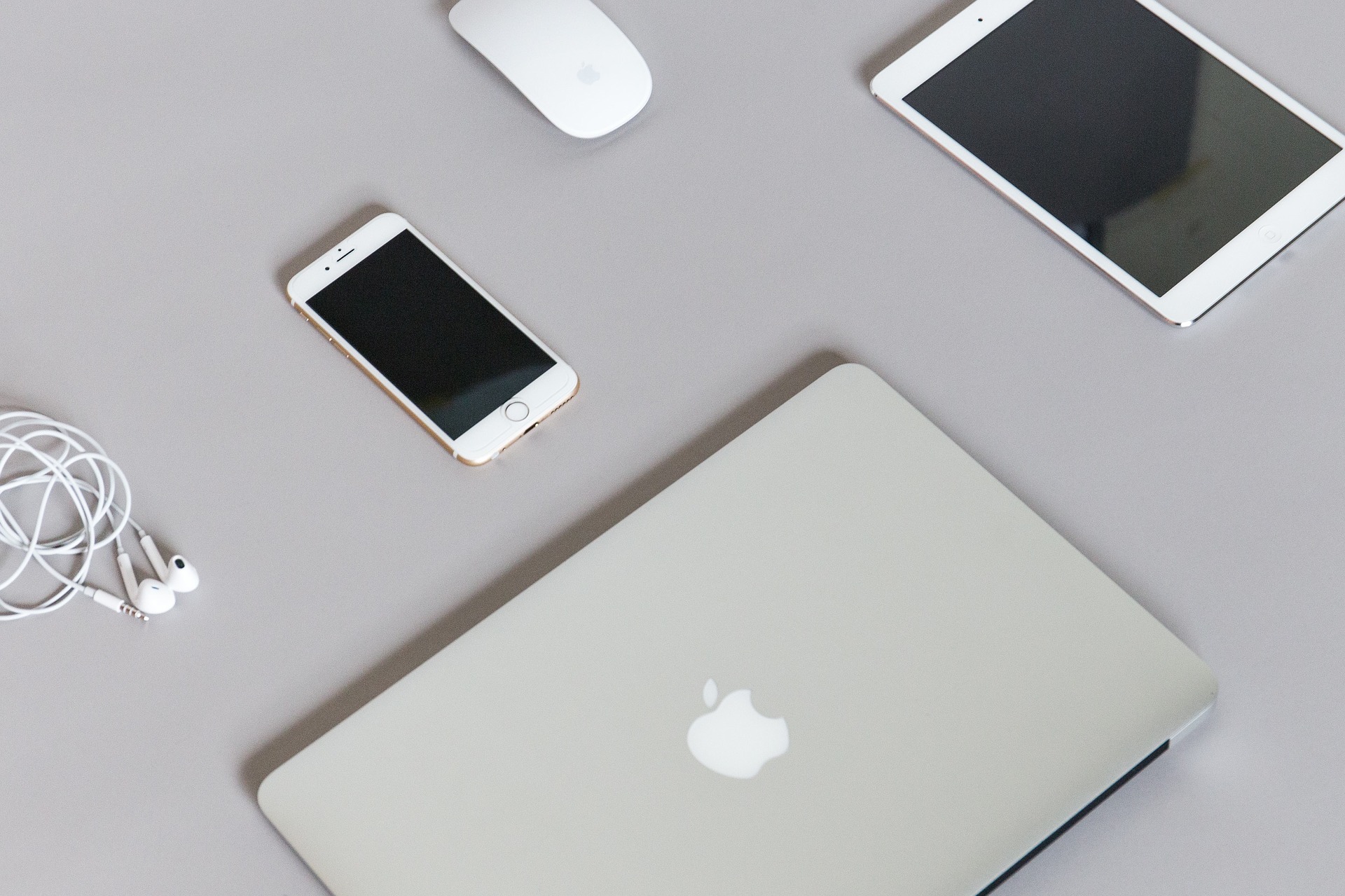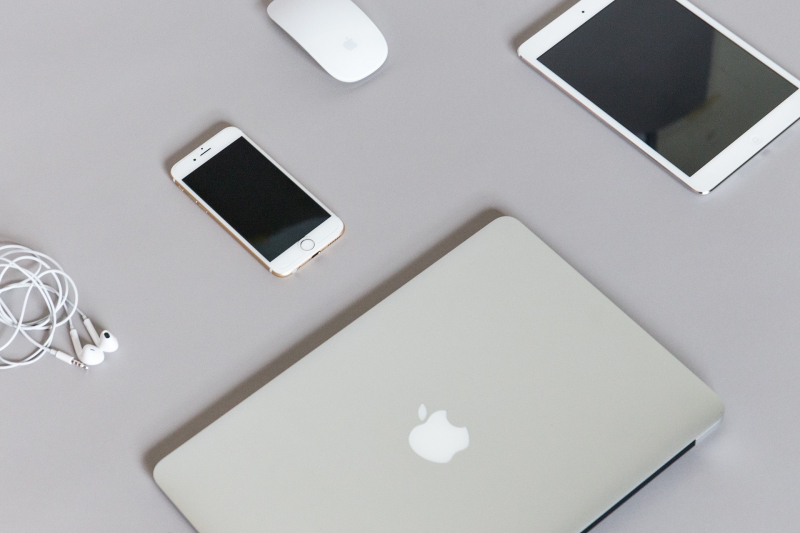 Everywhere

SafeGuard Enterprise

runs, conpal LAN Crypt runs, too.
conpal LAN Crypt is available on the same platforms as SafeGuard Enterprise. On desktop platforms such as Windows and macOS and on mobile devices running Android, iOS or iPadOS. If you're looking for file encryption on terminal servers, VDI environments or on Linux, conpal LAN Crypt can do that, too.
Every key

SafeGuard Enterprise

File Encryption uses, conpal LAN Crypt can use, too.
Encryption keys can be migrated easily, safely, and securely from SafeGuard Enterprise into conpal LAN Crypt. Encryption policies are also defined similarly. Administrators can continue managing and deploying policies just like they're used to. User can continue working the same way they are used to. This includes files that have been encrypted with SafeGuard Enterprise, even years back.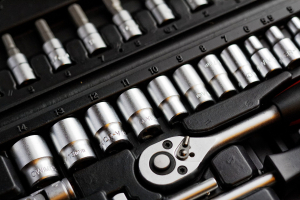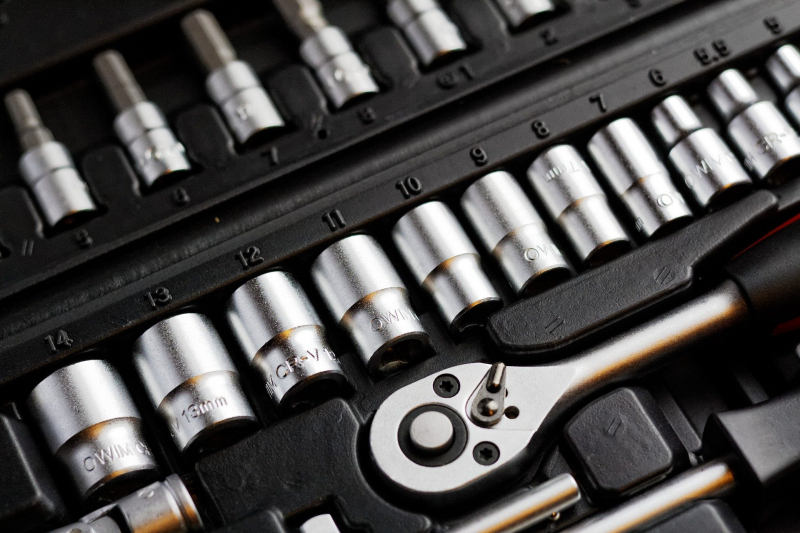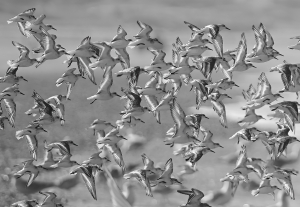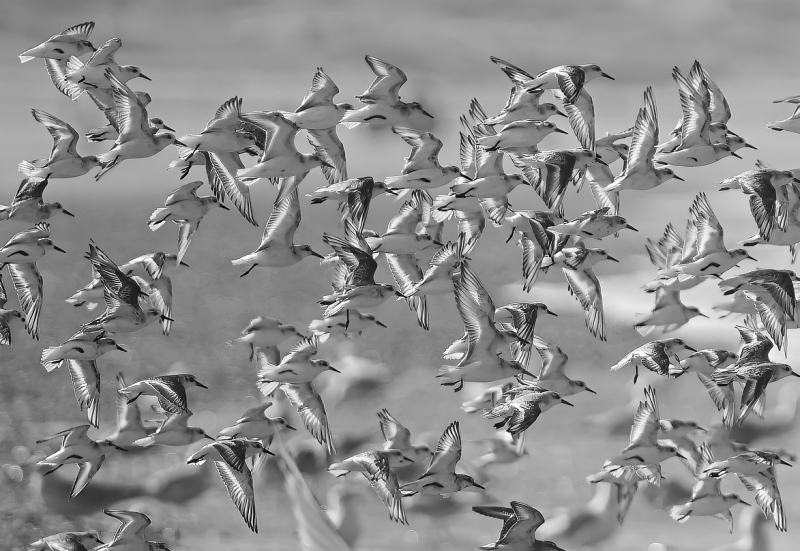 SafeGuard Enterprise

and conpal LAN Crypt can be used in parallel.
File-level compatibility allows for smooth migration. Both systems can be run in parallel until the End of Life of SafeGuard Enterprise. Even if parts of the company still use SafeGuard Enterprise, all encrypted files they create can be read by anyone who has already migrated to conpal LAN Crypt. And migration is quick – it typically takes about half a day.
Find more information about conpal LAN Crypt here.