Do you use cloud storage and are looking for an encryption solution? With conpal LAN Crypt you can protect data that you exchange via cloud storage platforms. Neither the cloud provider nor other people have access to the plaintext data or the key used for encryption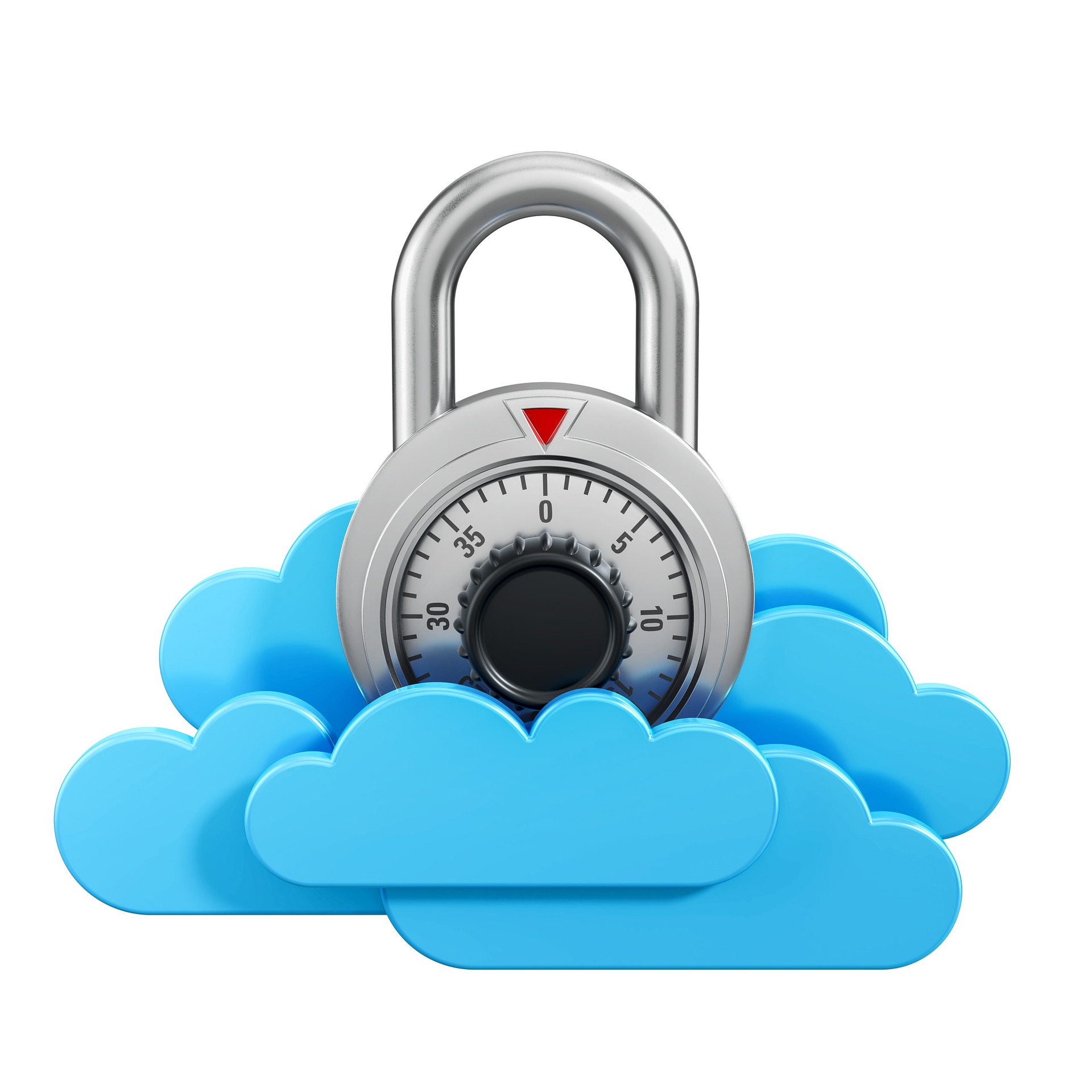 Encrypt cloud data – with full confidentiality
conpal LAN Crypt is a client-side encryption solution that provides file-level encryption. The powerful key and policy management supports encryption of data with different keys for business, personal and shared data. Encryption and decryption take place on the local device. Thus, data is protected on the local machine, when it leaves the client, and during transmission.
Important features of conpal LAN Crypt when encrypting cloud data:
Manage from everywhere
With u.trust LAN Crypt Cloud Admin, you can manage policies and access rights in your organization from any Internet-enabled computer. Simply via the browser.
BYOK
Key sovereignty is yours. At no point do third parties gain access to keys or plaintext data.
Zero Knowledge
Neither conpal GmbH nor the platform operator have insight into your data.
Persistence
The data is protected from the moment it is first stored. The encryption is only removed the next time the data is processed on the end device.
Transparency
conpal LAN Crypt is invisible for the user. He does not have to adapt his way of working.
Windows or MacOS, smartphone or tablet
Available on all common end devices including terminal server.
Share outside your organization
With conpal LAN Crypt 2Go you can encrypt files password based, for example to share them outside your organization. The level of protection remains the same – even during transport. Just tell the recipient the password and he can open the file.
Image by Bruce Emmerling from Pixabay
Image by Tumisu from Pixabay
Image by Matthias Böckel from Pixabay
Image by Bruno /Germany from Pixabay
Image by Andreas Breitling from Pixabay