We are optimizing our product portfolios and want to focus our resources on the further development of our conpal LAN crypt product series, in addition to the development of new products and solutions. As such we have begun the End of Life process for multiple products. This process will occur over several years during which the development of the following products will be gradually phased out. The products are:
AccessOn
AuthomaticOn
CMS (Card Management System)
CerbalOn (all modules)
CA Sync
CryptWare Toolkit
Our company encryption solution conpal LAN Crypt is explicitly not affected. You can find detailed information about the End of Life process on our product discontinuation page.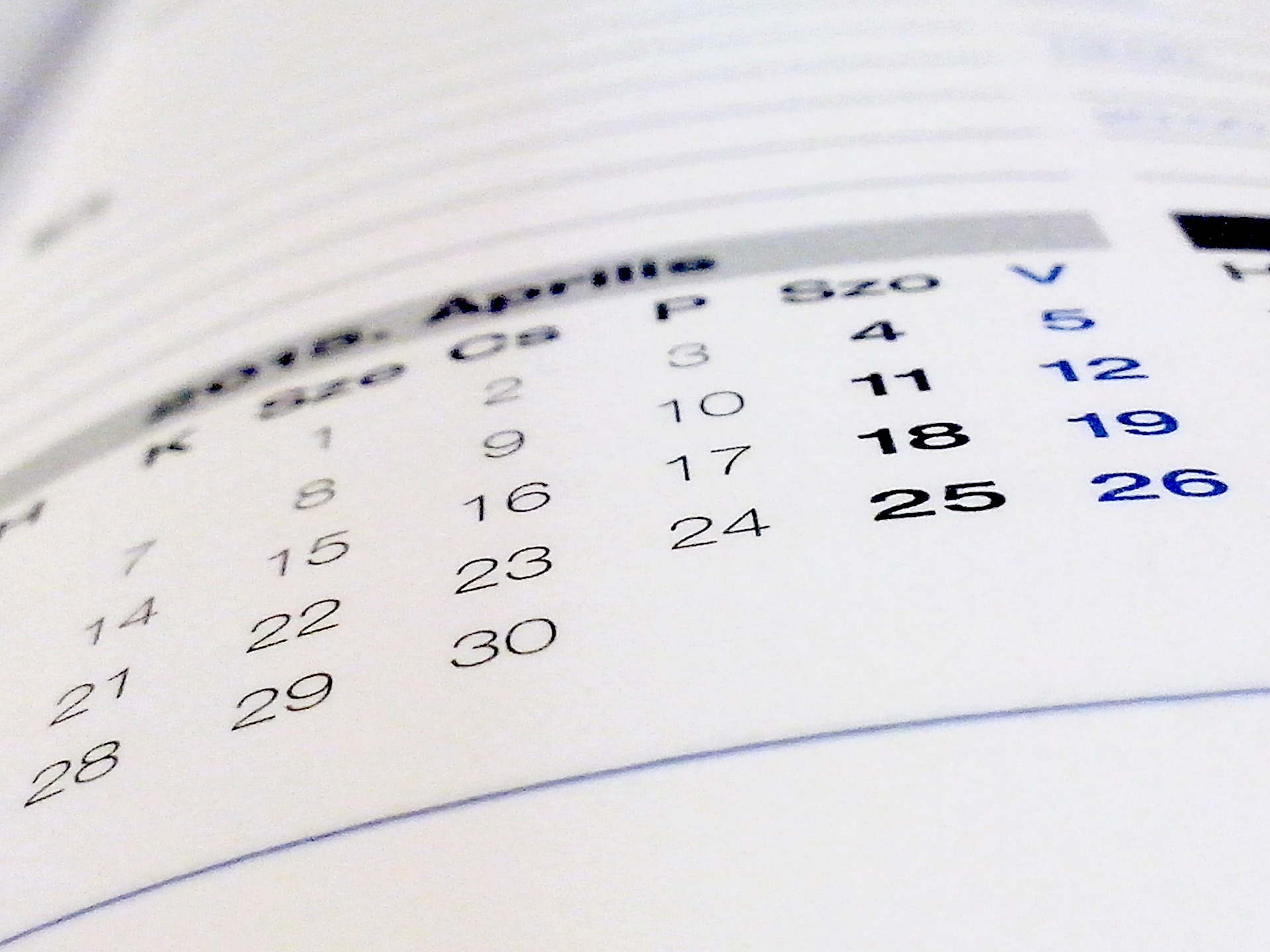 The first stage of the product discontinuation occurs today. This just means the ending of sales to new customers. Until the end of 2022, and 2024 in the case of AccessOn, existing customers can purchase additional licenses. After this, we will supply patches and updates for a further 12 months. After a further year, we will no longer offer support for the products named.
We are most happy to help you find the right follow-up product. Feel free to contact us at SalesSupport@conpal.de.
Bild: vkaresz72 / Pixabay