conpal GmbH,  a leading, independent provider of IT security solutions for the protection of confidential data by means of encryption and authentication, today announced it has joined the VMware Technology Alliance Partner (TAP) program at the Standard partnership level. Members of the TAP program collaborate with VMware to deliver innovative solutions for virtualization and cloud computing. The diversity and depth of the TAP ecosystem provides customers with the flexibility to choose a partner with the right expertise to satisfy their unique needs.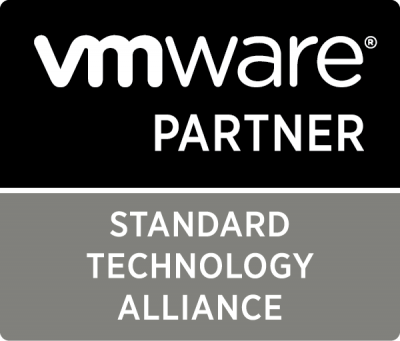 With thousands of members worldwide, the VMware TAP program includes technology partners with the shared goal to bring the best expertise and business solutions for each unique customer environment.
"We welcome conpal GmbH as a valued member of the VMware TAP program," said Kristen Edwards, director, Technology Alliance Partner Program, VMware. "This membership means customers can take full advantage of a streamlined cloud infrastructure experience. By joining the program, conpal GmbH is working with VMware to develop technologies that can transform customers' environments."
Ralf Engers, General Manager, conpal GmbH: "We are proud to be part of the VMware Technology Alliance Partner program and look forward to leveraging VMware's multi-cloud services for all apps to help our users strengthen their data security."
conpal GmbH's product information, collateral and other assets are listed within the online VMware Marketplace. The VMware Marketplace is where VMware partners and developers can publish rich marketing content and downloadable software for our customers.