Our flagship product conpal LAN Crypt is getting a significant upgrade. The latest version brings several improvements on the admin side, increases security through malware protection, and extends functionality in the area of integration with our on-demand encryption solution conpal LAN Crypt 2Go.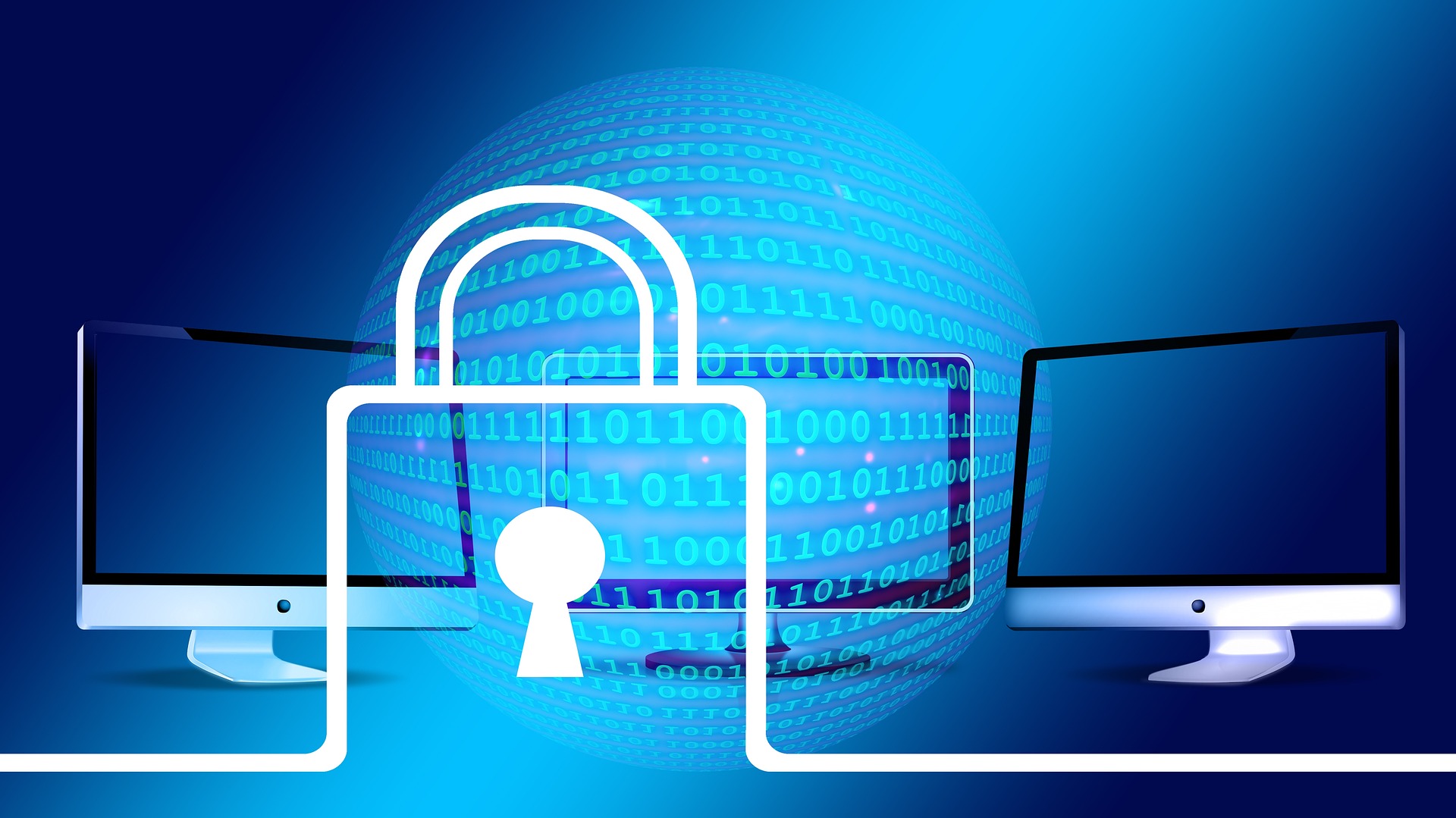 The most important new features in detail are:
Transparent encryption with password-based keys
With the current version, users of the enterprise solution conpal LAN Crypt have the option of importing keys into the central admin that were generated with conpal LAN Crypt 2Go. The security officer can then create a rule and distribute them centrally to some or all users. On systems with a conpal LAN Crypt client, files are transparently encrypted and decrypted as usual. On systems where no conpal LAN Crypt is installed, the encrypted files can be read with conpal LAN Crypt 2Go – both in-house and with external partners using the assigned password.
Import block for unencrypted files on removable media
As a measure to improve protection against malware, admins can now block the import of unencrypted files from removable media. This ensures that only files originating from a trusted device within the organization are accessed. Potentially dangerous external content cannot enter the organization.
Easier certificate renewal for multiple users
To reassign certificates or renew existing certificates, administrators now have the flexible option to reassign or renew certificates to multiple users simultaneously in a single step.
Bypass rules by policy
Admins now have the choice to distribute bypass rules in the user profile as part of the encryption policy. The existing option to use Group Policy Objects (GPO) for this purpose remains.
HTML online help
The new online help now provides quick, clear information. At https://help.lancrypt.com/, all German and English manuals can be found conveniently in one place.
Harald Schütz, Corporate Product Manager at conpal: "Version 4.2 of conpal LAN Crypt makes things easier, especially for administrators and security officers. The option of having convenience of transparent encryption on systems where the conpal LAN Crypt client is installed, and the flexibility to access them with a password on any other system when needed is a functional enhancement that we believe holds great potential. Companies can thus ensure secure, encrypted data exchange even more easily, even across company borders."
conpal LAN Crypt v4.2 is available for download now.